From the reception area, to the pool, the kitchen, the rooms and its bathrooms and closets, it has been our pleasure to furnish all the required materials.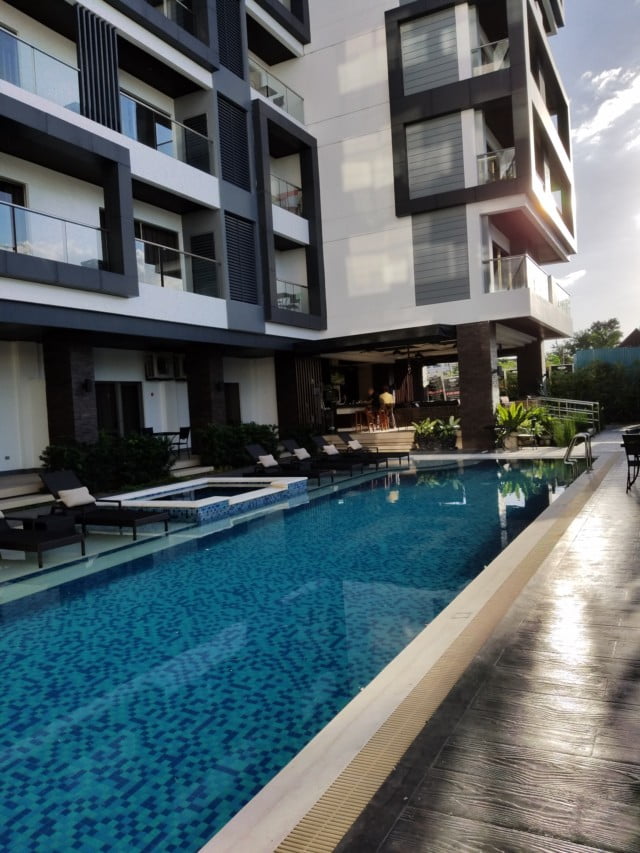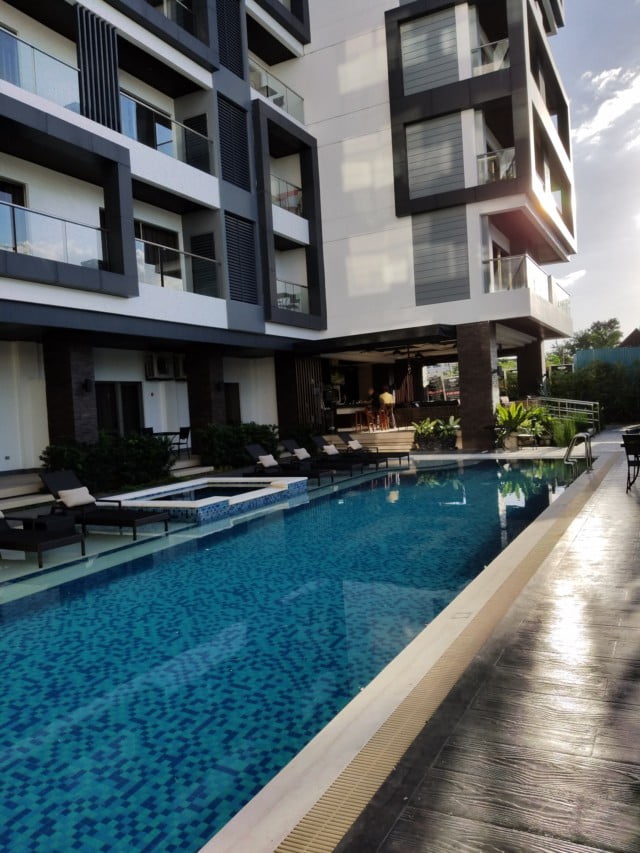 Pool
Beautiful flooring, tiles, railings, exterior lights and wall panels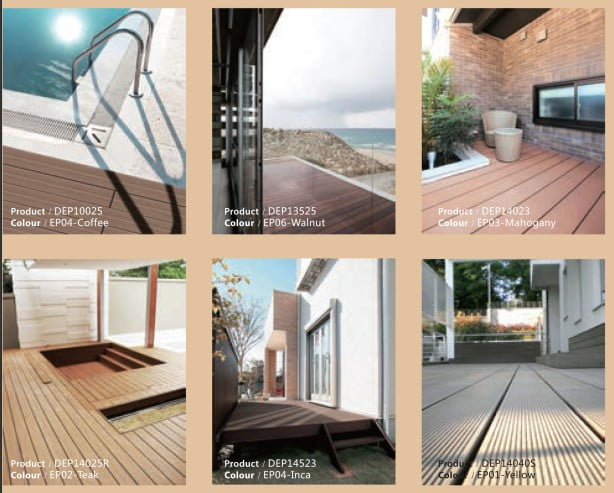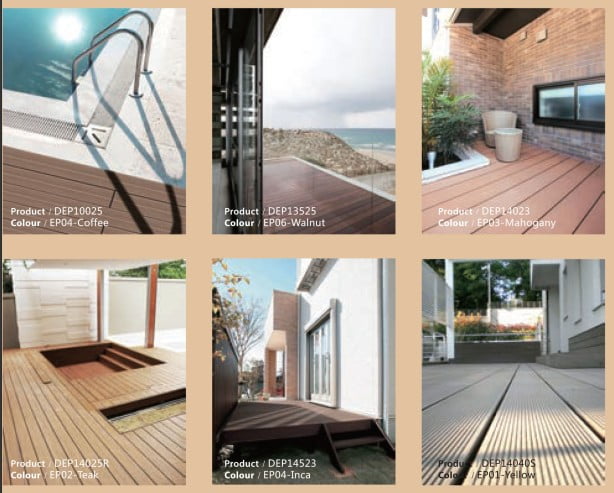 Some WPC flooring samples are provided here.
Bathroom & Closet
The shower enclosures, marble and furniture we provided are key components to these modern designs.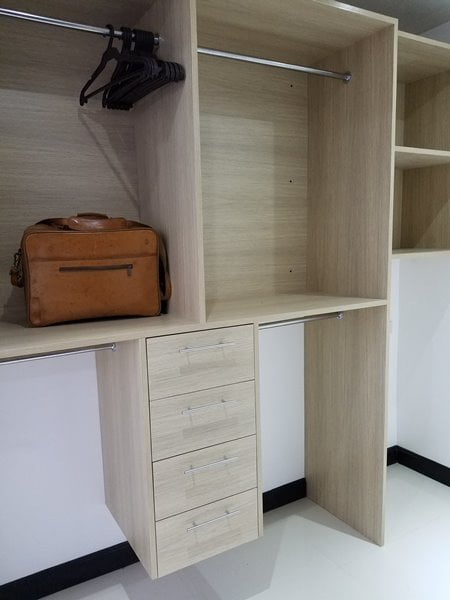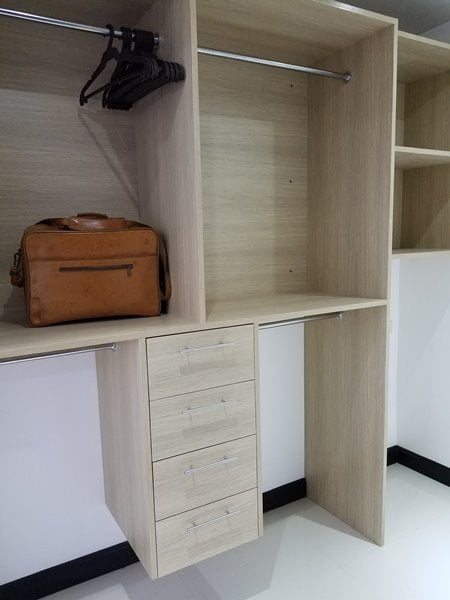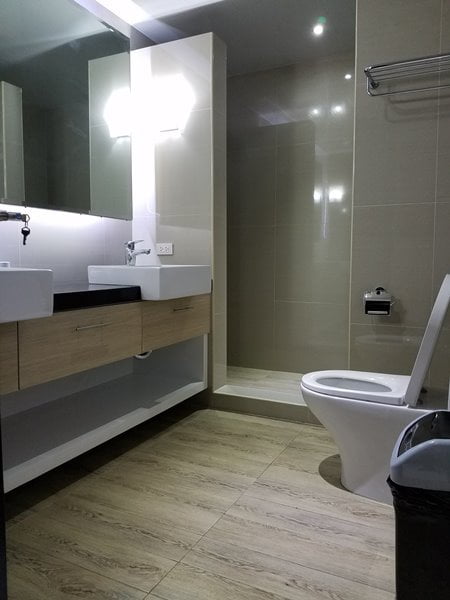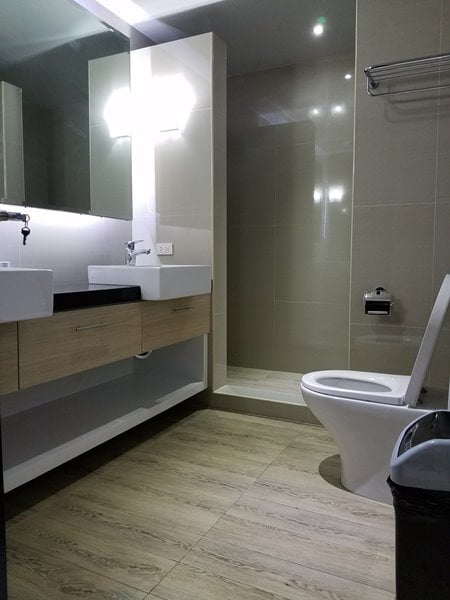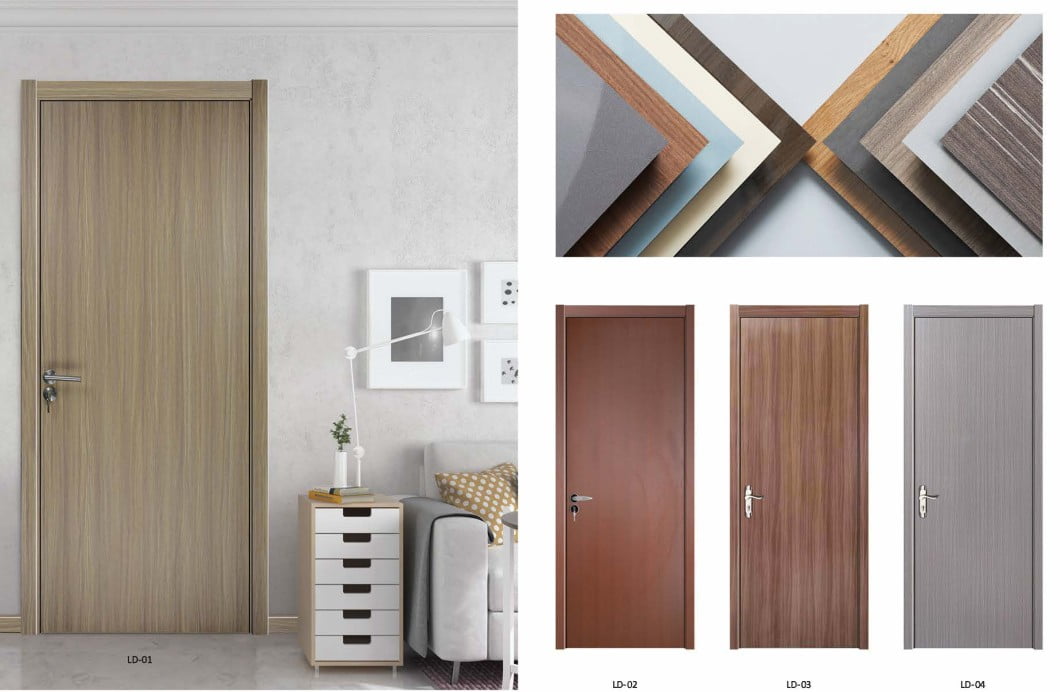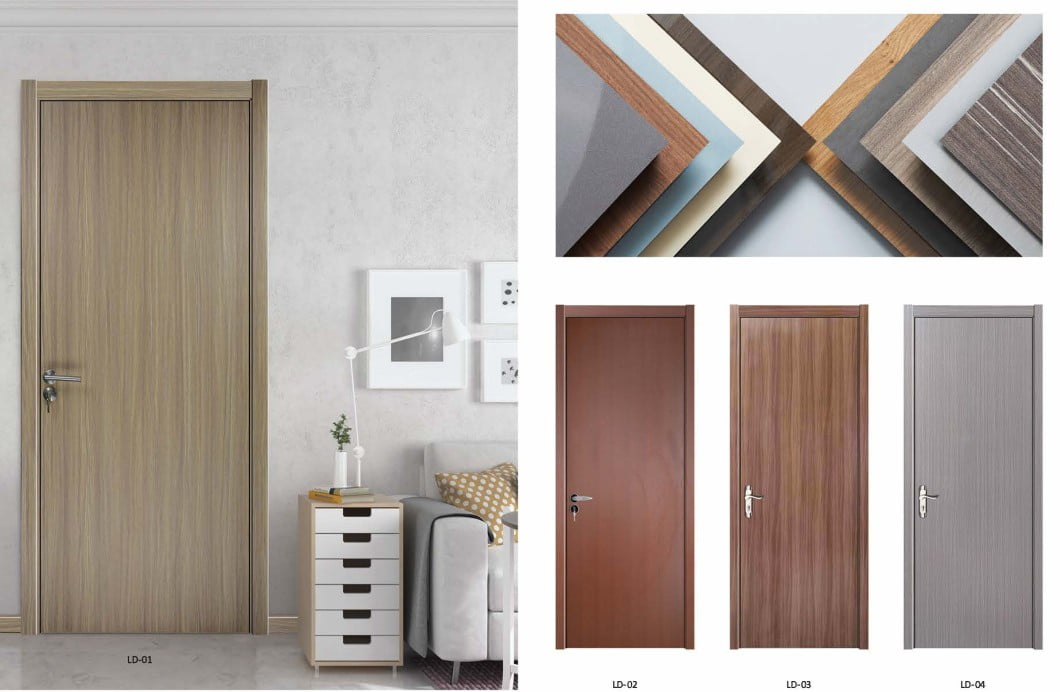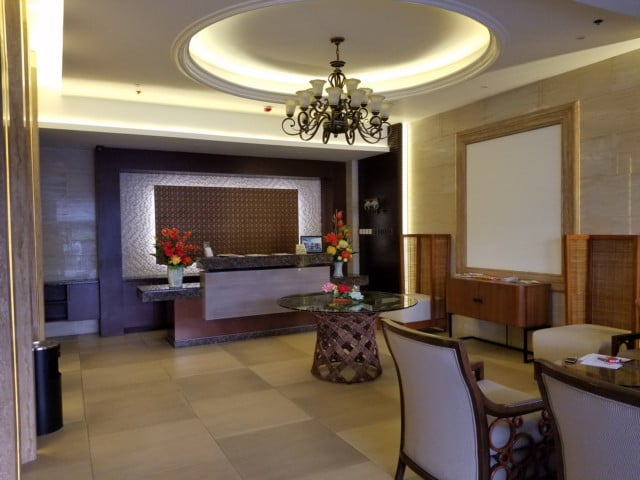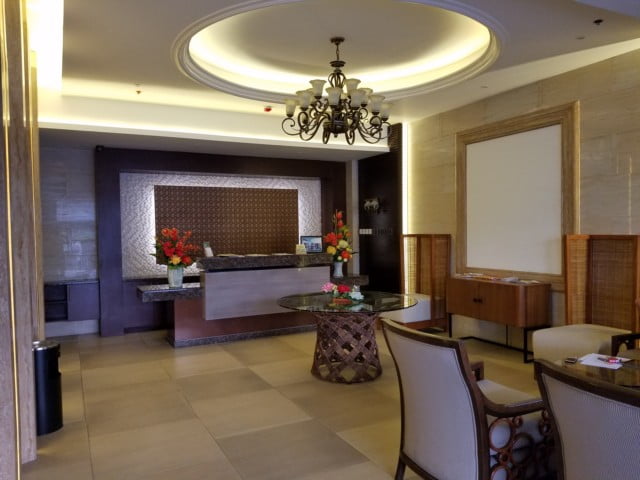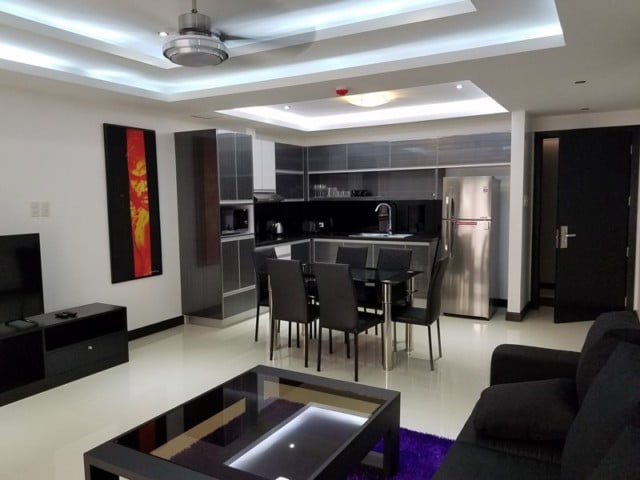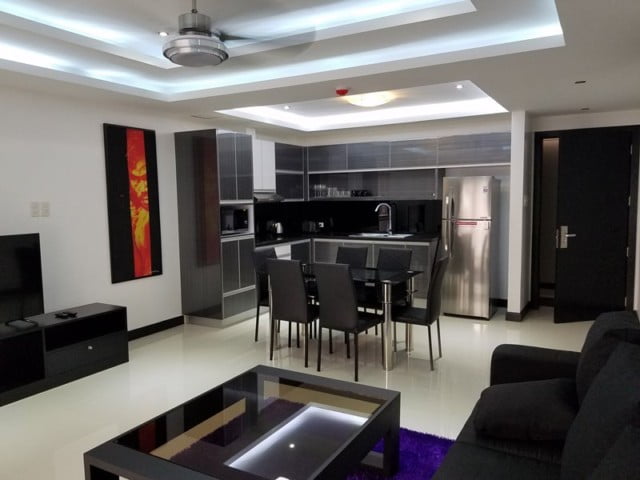 eveything you need
We sourced the doors, cabinet boards, cabinet hardware, lights and the tiles.
Kitchen
Quartz countertop, glass and variations of the cabinets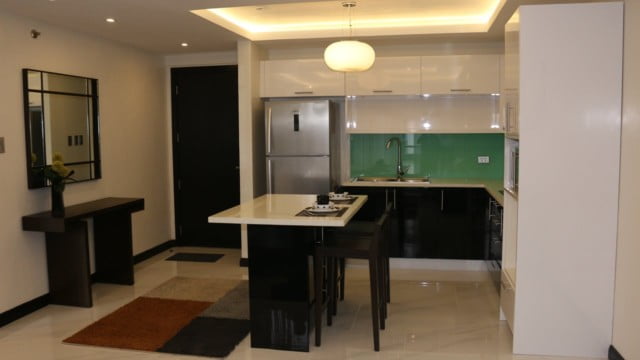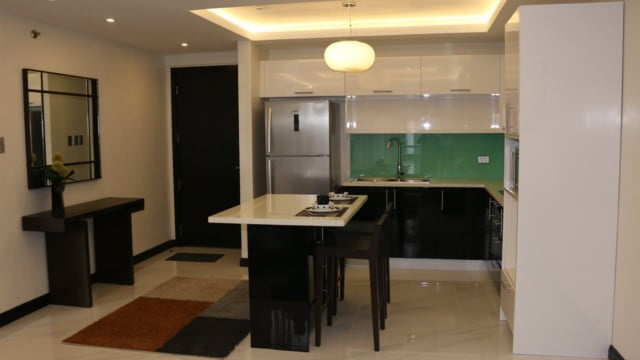 Custom Projects
Have a custom project? We work on custom projects all the time.