Due to our vast network, we can quickly and efficiently find the products that you need without compromises on quality. Products will also undergo our inspection process. We handle both importing and exporting of all the materials needed for you to complete your project with excellence.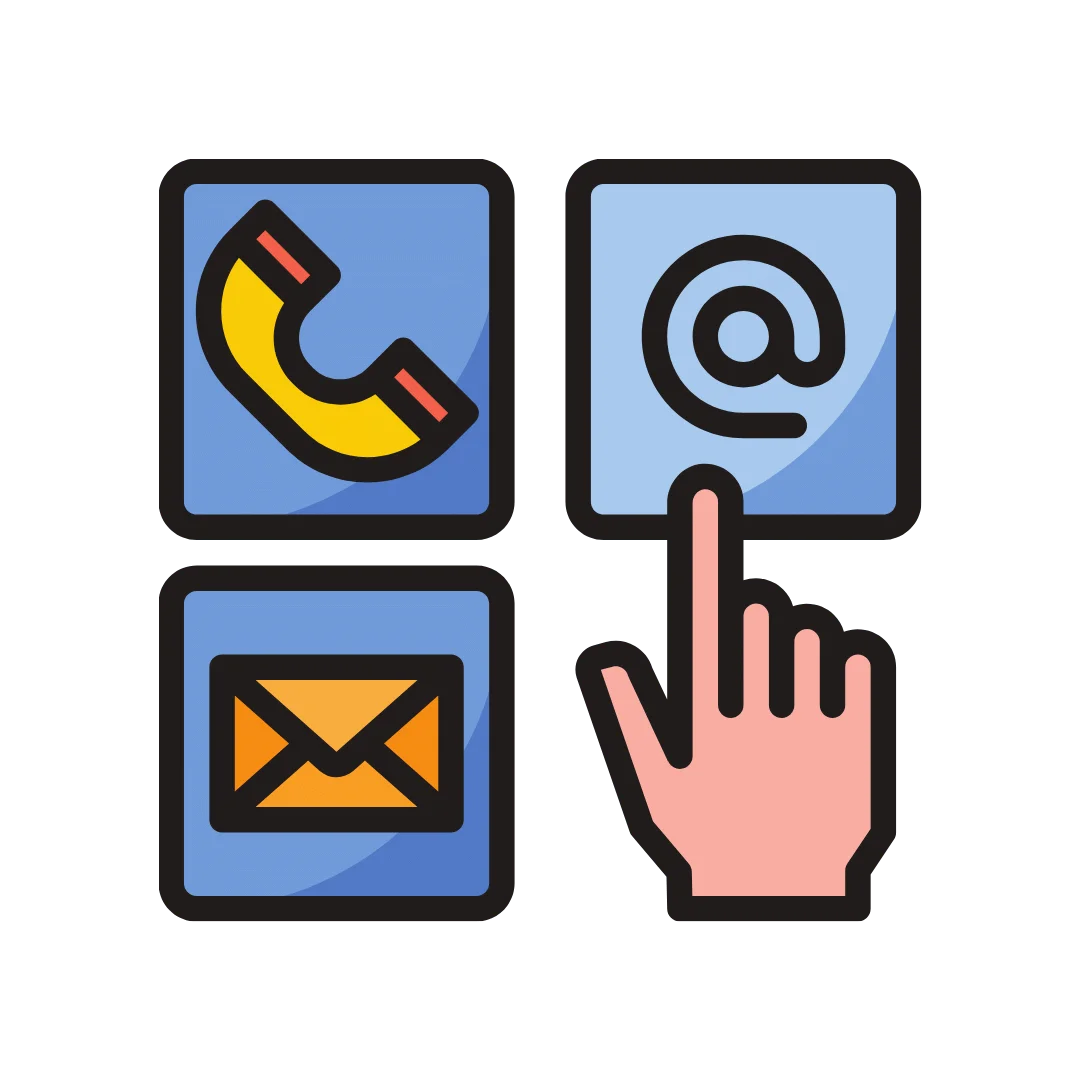 Step 1. Inquiry & Quotation
Send us your design requirements online or you may visit us at our office.
We will give you an initial quotation based on your preliminary requirements.
Site Visit
We can visit your project site to assist you in defining your design requirements, especially if you need materials that have bespoke dimensions. During the site visit, we can also assess how the actual site conditions may affect installation of the materials.
Step 2. Proposal Sign Off
We will submit our proposal for your review.
Do let us know if you need any additions or changes to your order specifications.
We will process your order upon your sign-off.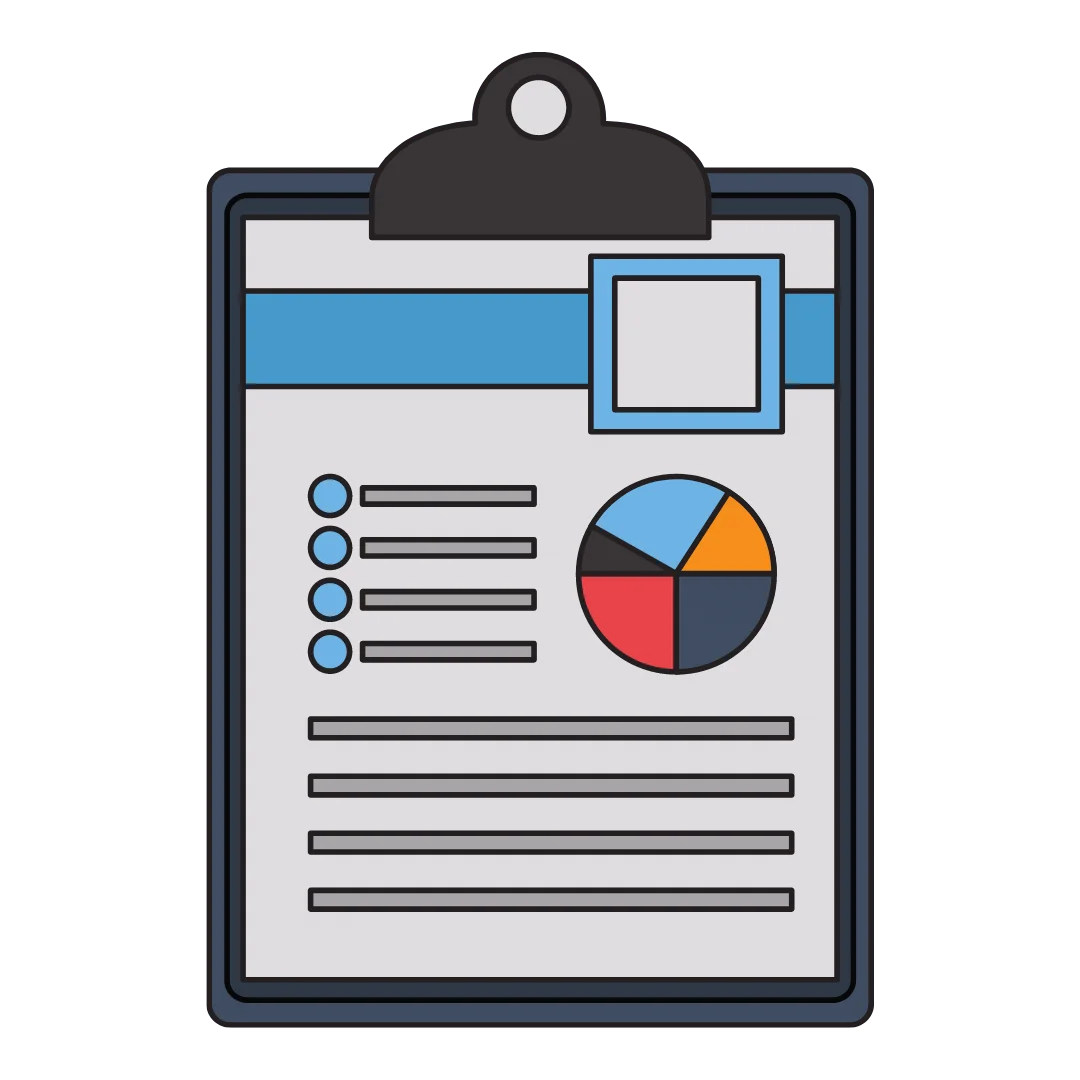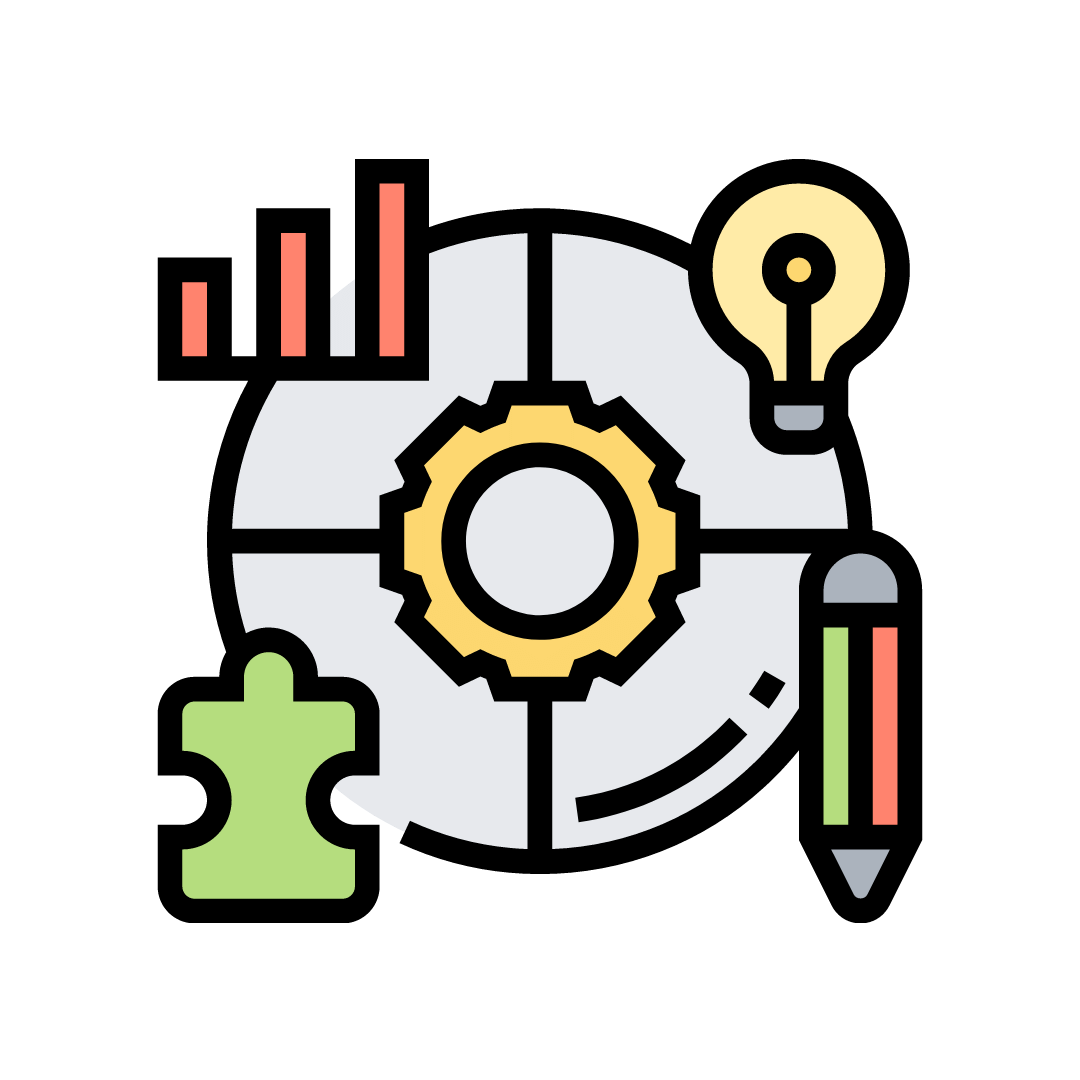 Order Placement
We will request for your down payment so we can process your order.
Transmit Purchasing Order
We will send your final approved order to our suppliers in China.
Supplier Coordination
We will coordinate the details of your order with our suppliers in China and ask for the lead time.
Supplier Quality Control
We will constantly check the quality of your orders with our suppliers in China by requesting them to send photos of the actual samples of the products, then send you detailed updates.
Step 4. Order Fulfillment
Order Shipment
We will ask our suppliers to take another batch of photos of your orders that are loaded in containers before shipping.
Arrival of Orders
Our warehouse staff will check your items to ensure that your order is complete, and will also inspect for damages.
Pick up / Delivery Notification
After your order undergoes our quality inspection, we will notify you that your order is ready to be delivered or picked up.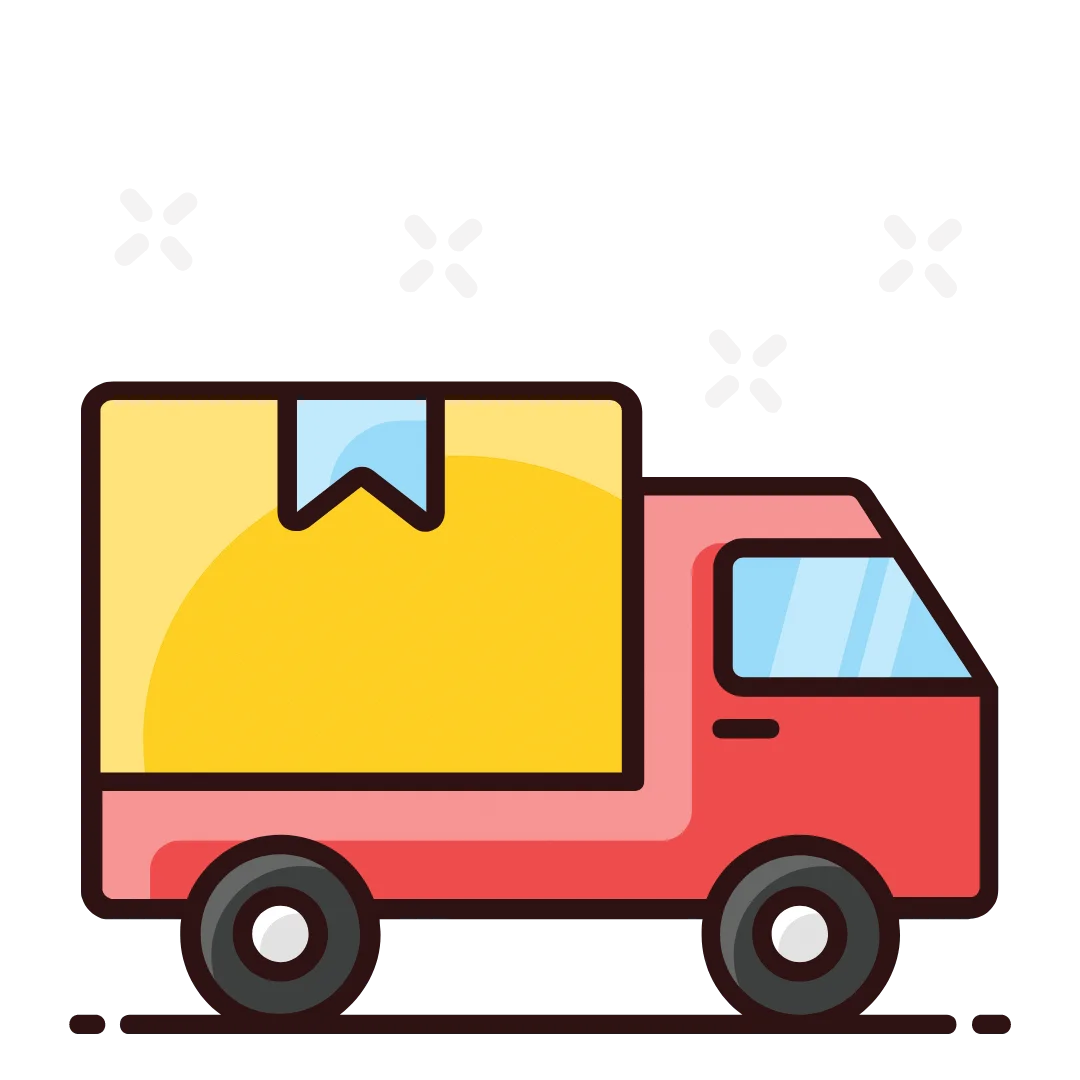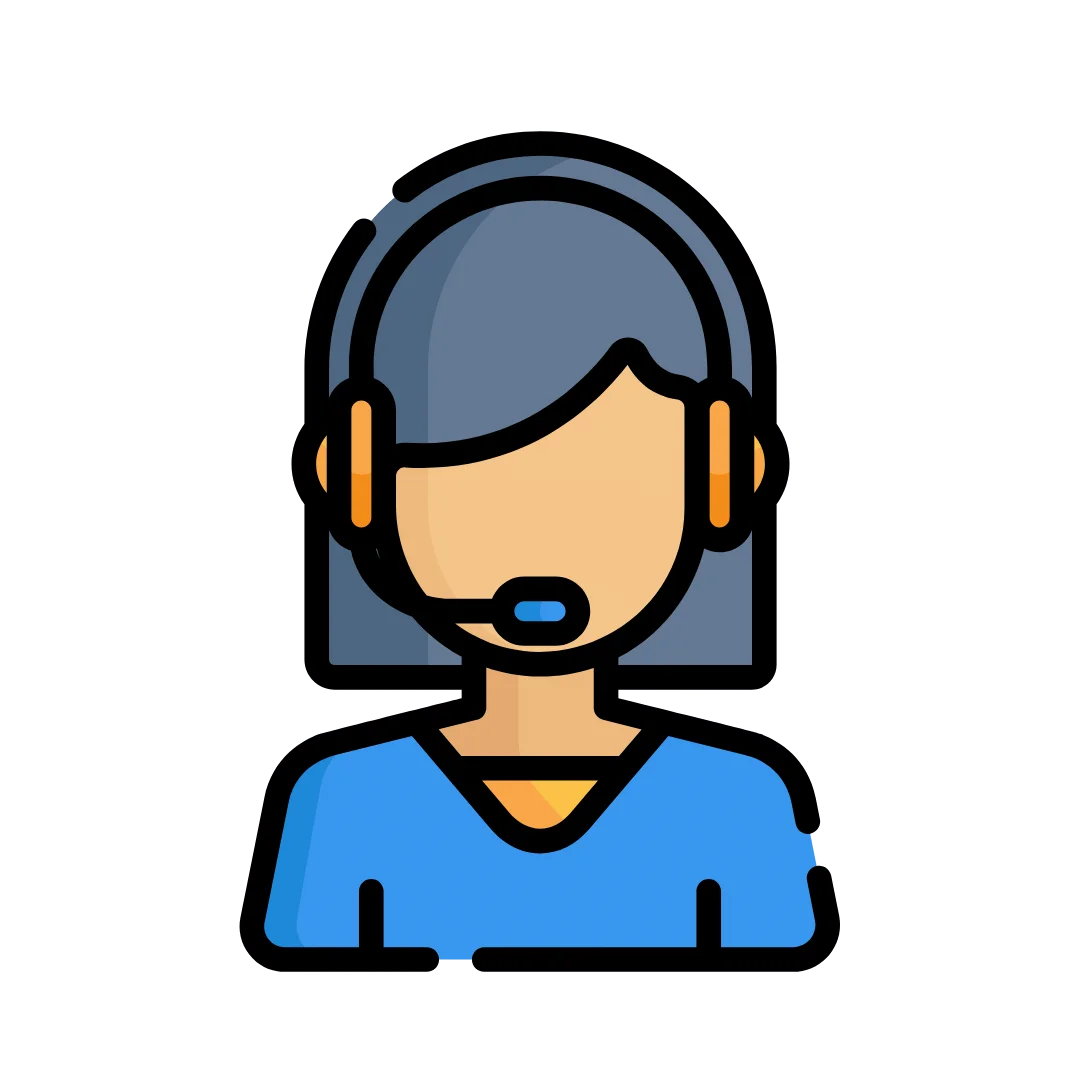 Step 5. After-Sales Support
Let us know if you have any concerns with your order. Your feedback will also be appreciated.