Location: A. Santos Ave., Balibago, Angeles City, Pampanga
One Euphoria Residences is an Investment Luxury Property at the center of Angeles City & Clark Pampanga's Entertainment Center. It is beside Angeles City's Walking Street (aka Field's Avenue), where all the fun, bars and restaurants are at.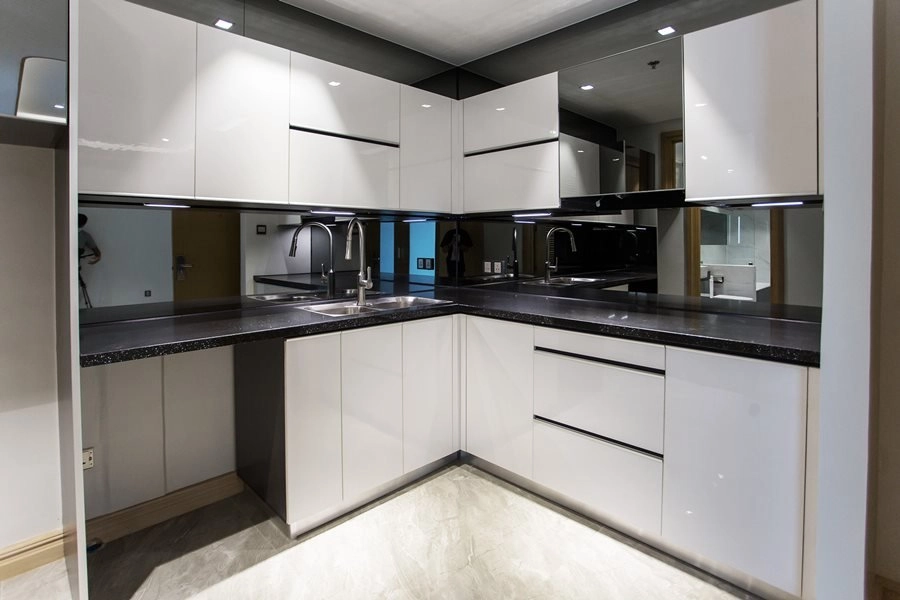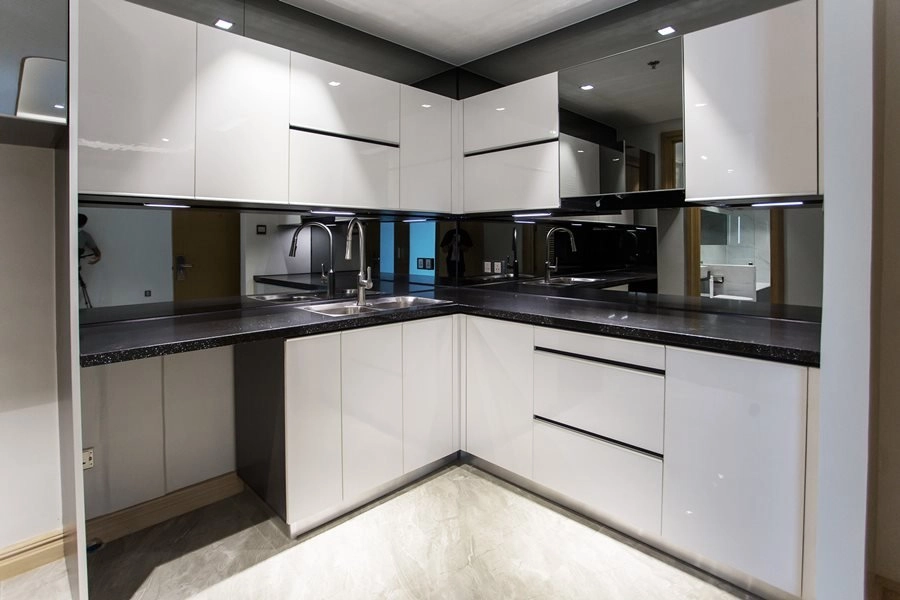 Kitchen
Cabinets, Cabinet Boards and Quartz Countertop
Preparing a sumptuous meal in this kitchen will definitely be a delight.


elegant furnishings
Marble Flooring and Aluminum Windows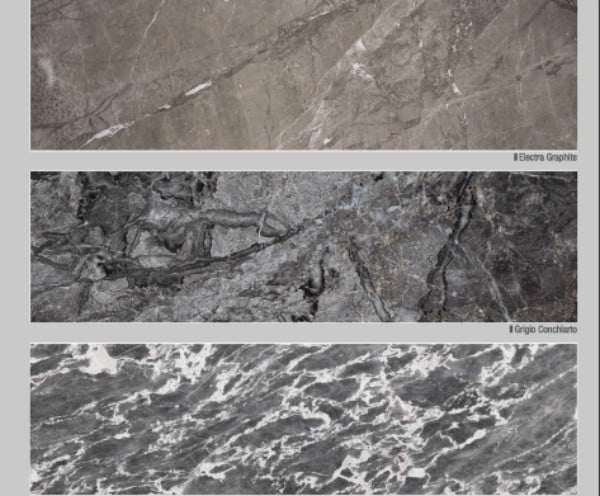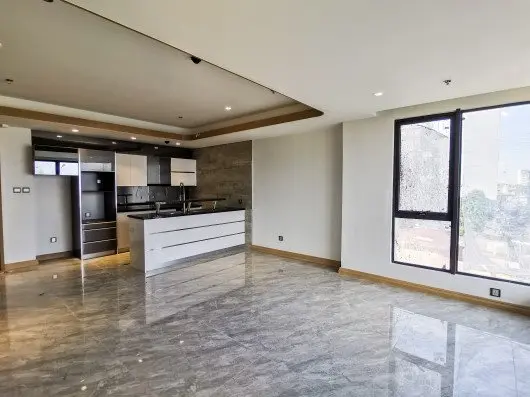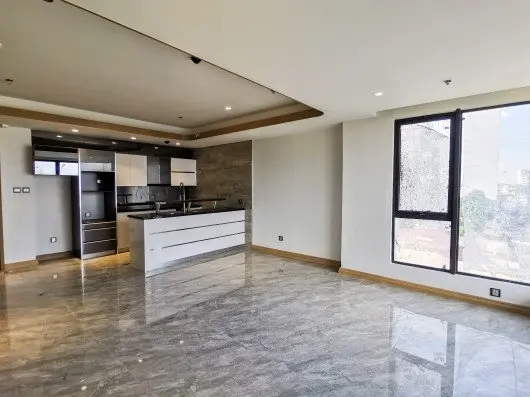 During the course of this project, we were able to meet the stringent requirements of their architects and designers by providing materials that accurately match their design specifications. We were also able to build trusting relationships with their architects, and have since been their supplier from 2019 until today.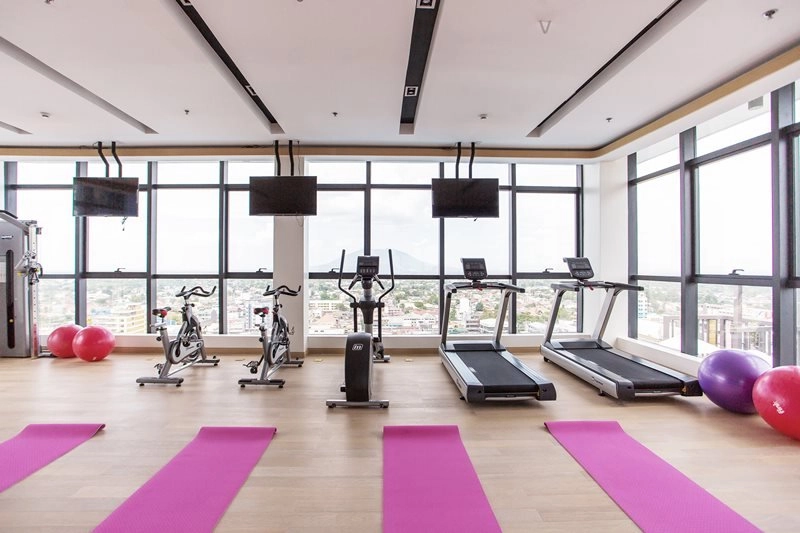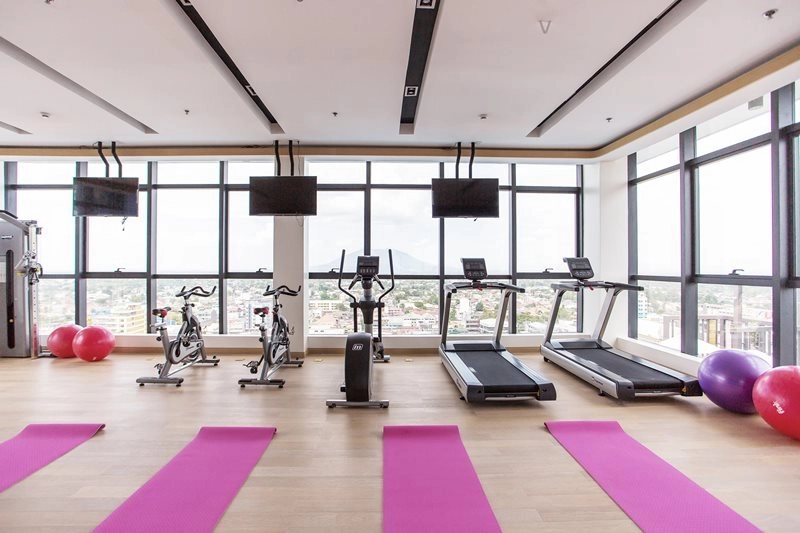 High Quality
Tempered Glasses for a fantastic view of the city.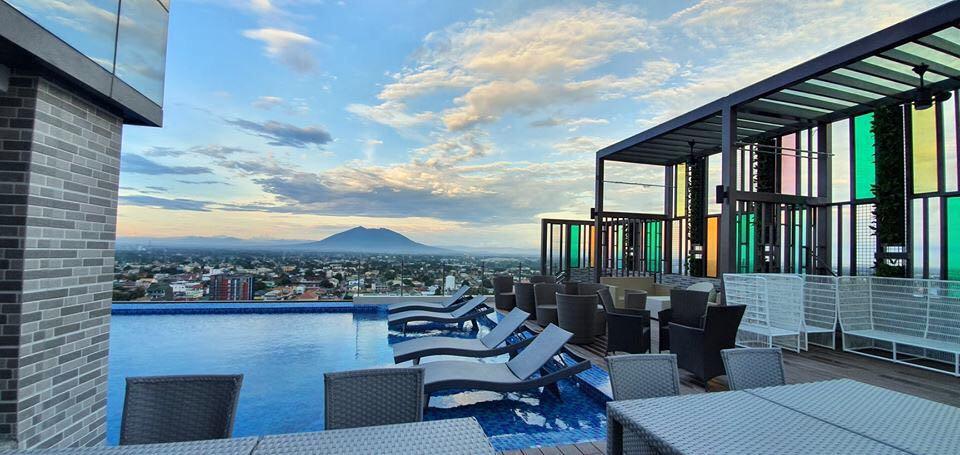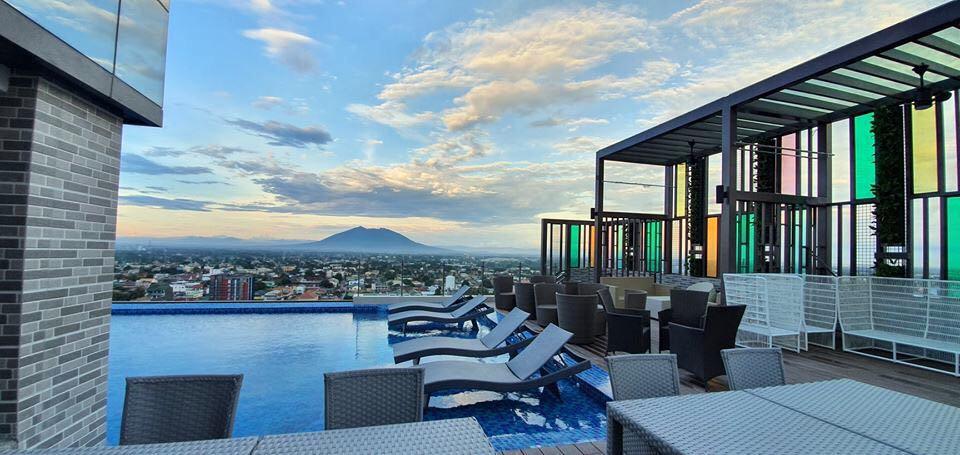 Custom Projects
Have a custom project? We work on custom projects all the time.