OTEC provided majority of the finishing materials for the Best Western Hotel at Clark.
We provided the materials for their Grand Lobby, bedrooms, hallways, including their restaurant furniture, all to provide high-quality, luxurious and comfortable experience for its guests. All materials are matched perfectly with design specifications.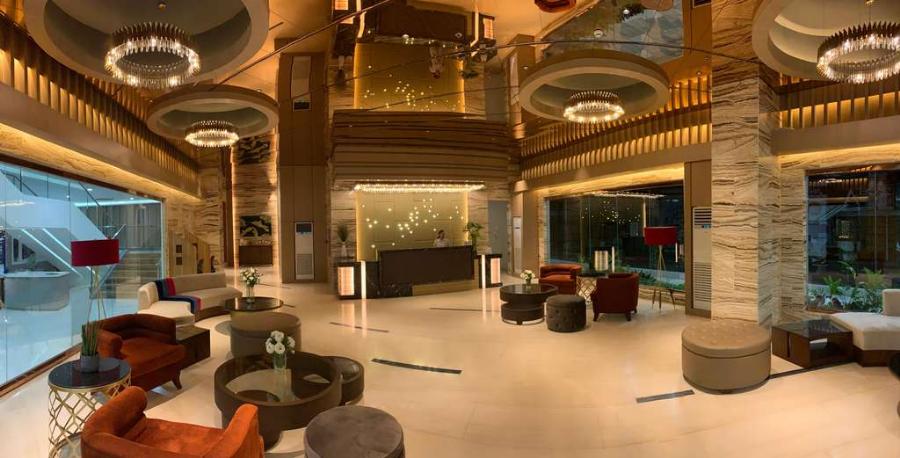 Products supplied
Marble and flooring, lights, stones and glass
A deluxe hotel experience starts by greeting guests with high-class lobby design.
DESIGN SPECIFICATION
OTEC provided everything from windows, to the beautiful wood flooring, and bathroom glass enclosure.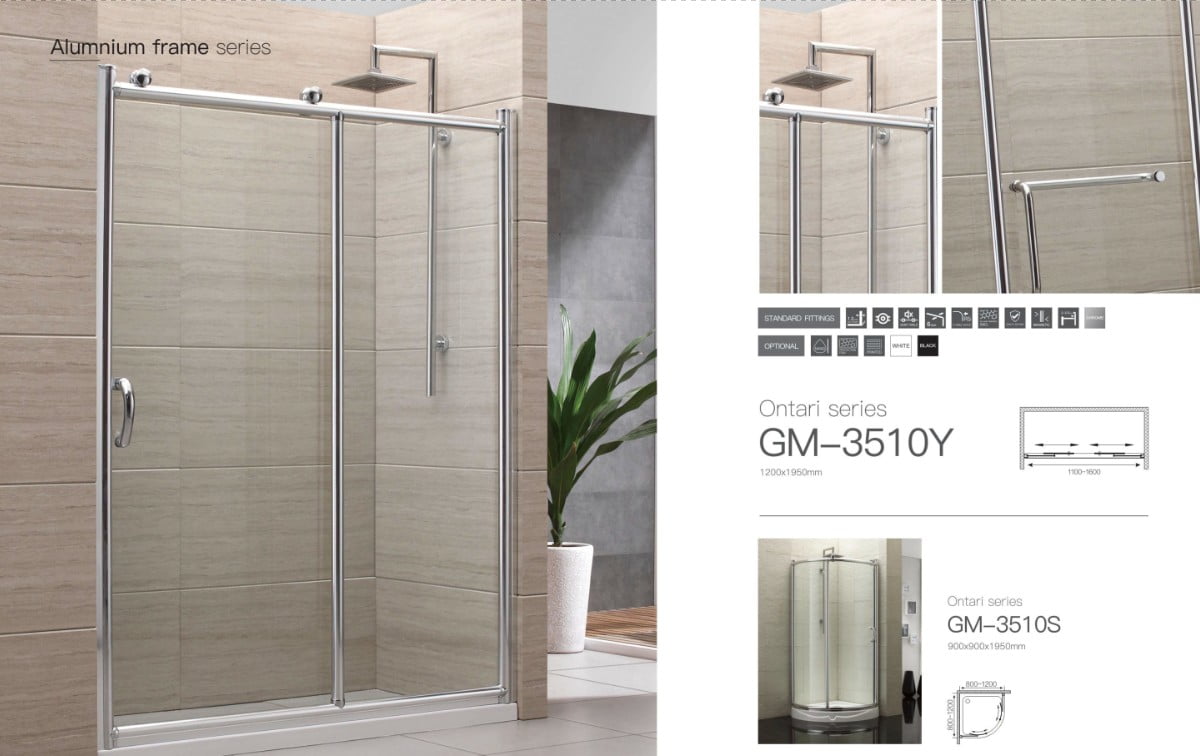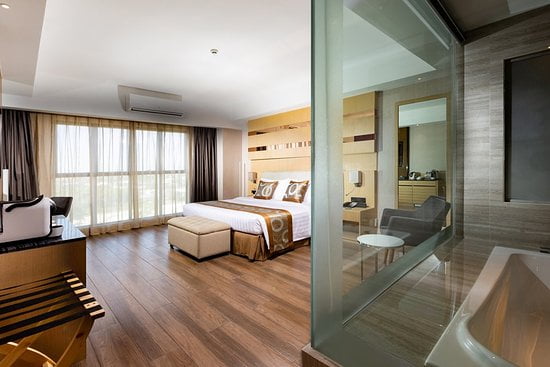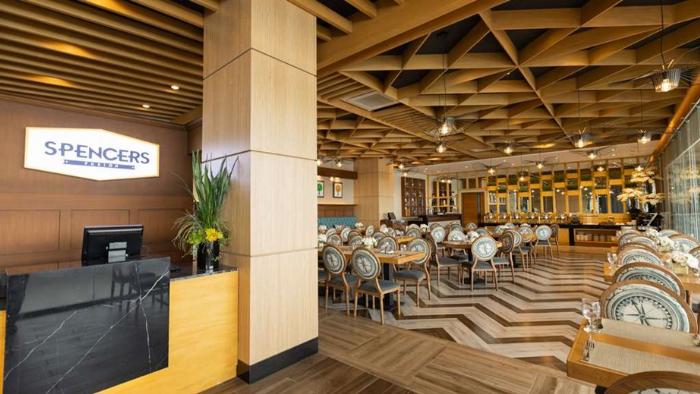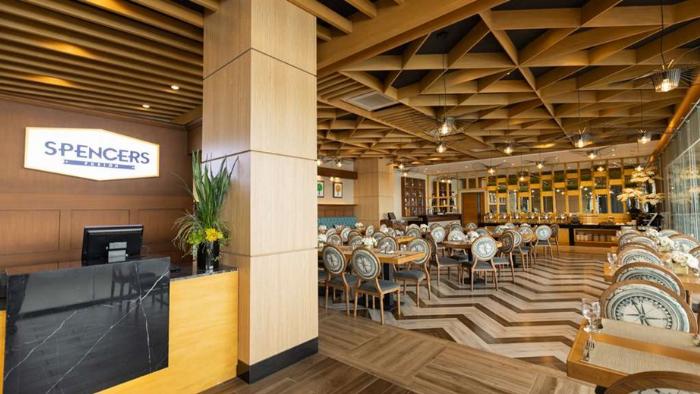 Restaurant Furniture
Opulent dining experience can definitely be achieved by matching sumptuous meals with lavish furniture.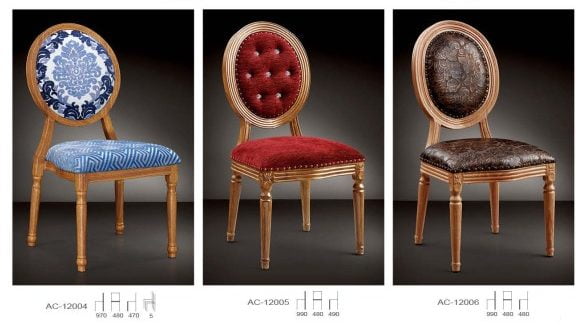 Rooms & Hallways
Veneer boards, cabinet boards, custom wood and finishing materials.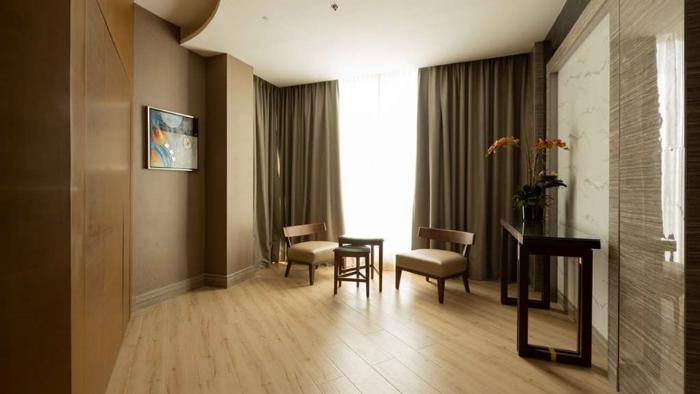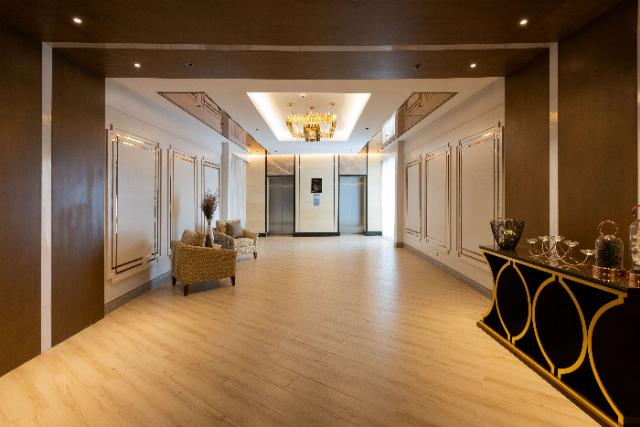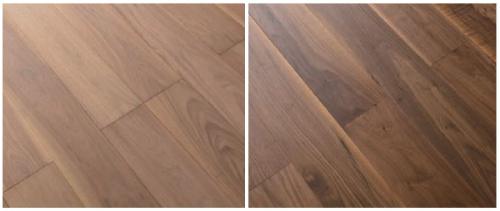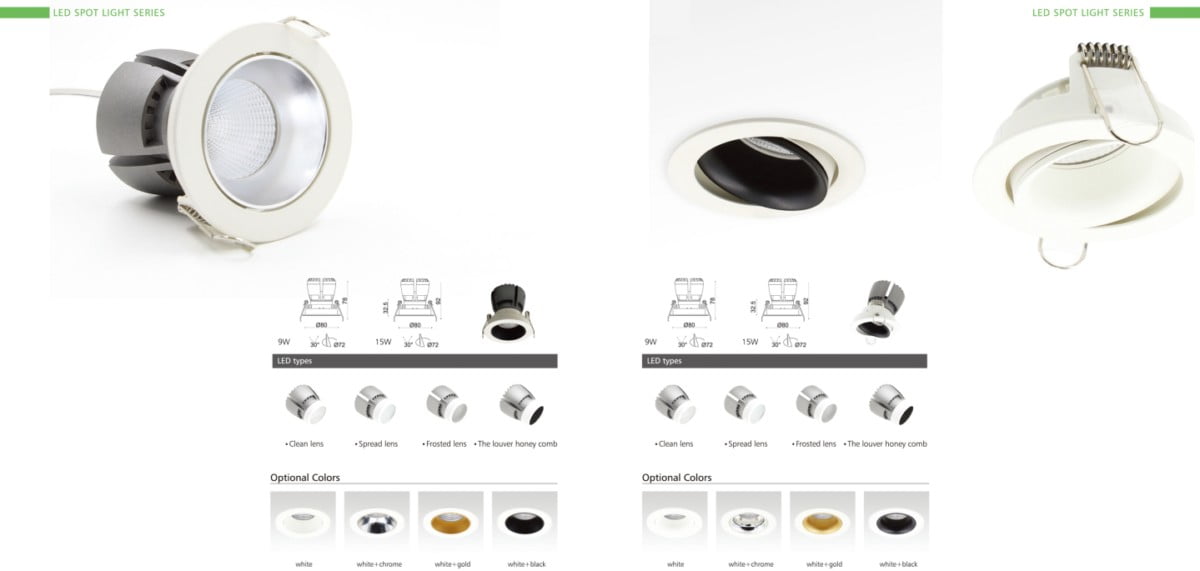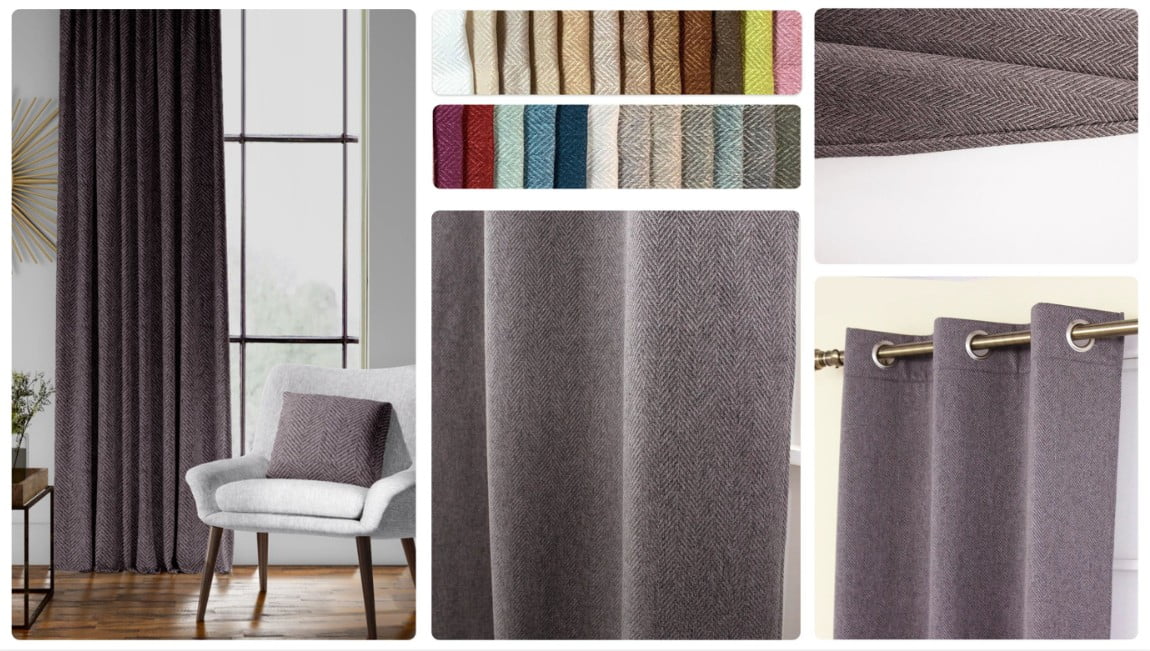 Custom Projects
Have a custom project? We work on custom projects all the time.